---
CRAP Eyewear - DON'T WORRY, BE CRAPPY

Get ur phreek on in this thick, rectangular frame.

THESE CRAP EYEWEAR FRAMES ARE PRODUCED WITH:

Frame: Handcrafted acetate. Prescription ready. Lens: Quality CR-39 lenses with 100% UVA/UVB protection. Hardware: Durable 5 barrel hinges. Custom wire temple cores for added strength and superior fit. Measurements: 49mm / 20mm / 142mm Fit: Medium - Wide

THE BRAND:

CRAP Eyewear is an independent sunglass brand designed and tested beachside in Los Angeles, CA. Born in reaction to an overpriced and overly serious sunglass market, CRAP is on a mission to create funky, premium quality eyewear without the heavy retail markup. Their company is deeply rooted in the rich countercultures of Southern California; loving music, fashion, skateboarding and surfing and striving to support these scenes with thoughtful integrity.

WARRANTY:

CRAP Eyewear stands by every single pair of CRAP Eyewear sunglasses with their Bummer-Free Guarantee™ against defects in workmanship and materials for one year from order date and with proof of purchase.
Featured Frame: The Supa Phreek
Featured Frame: The Supa Phreek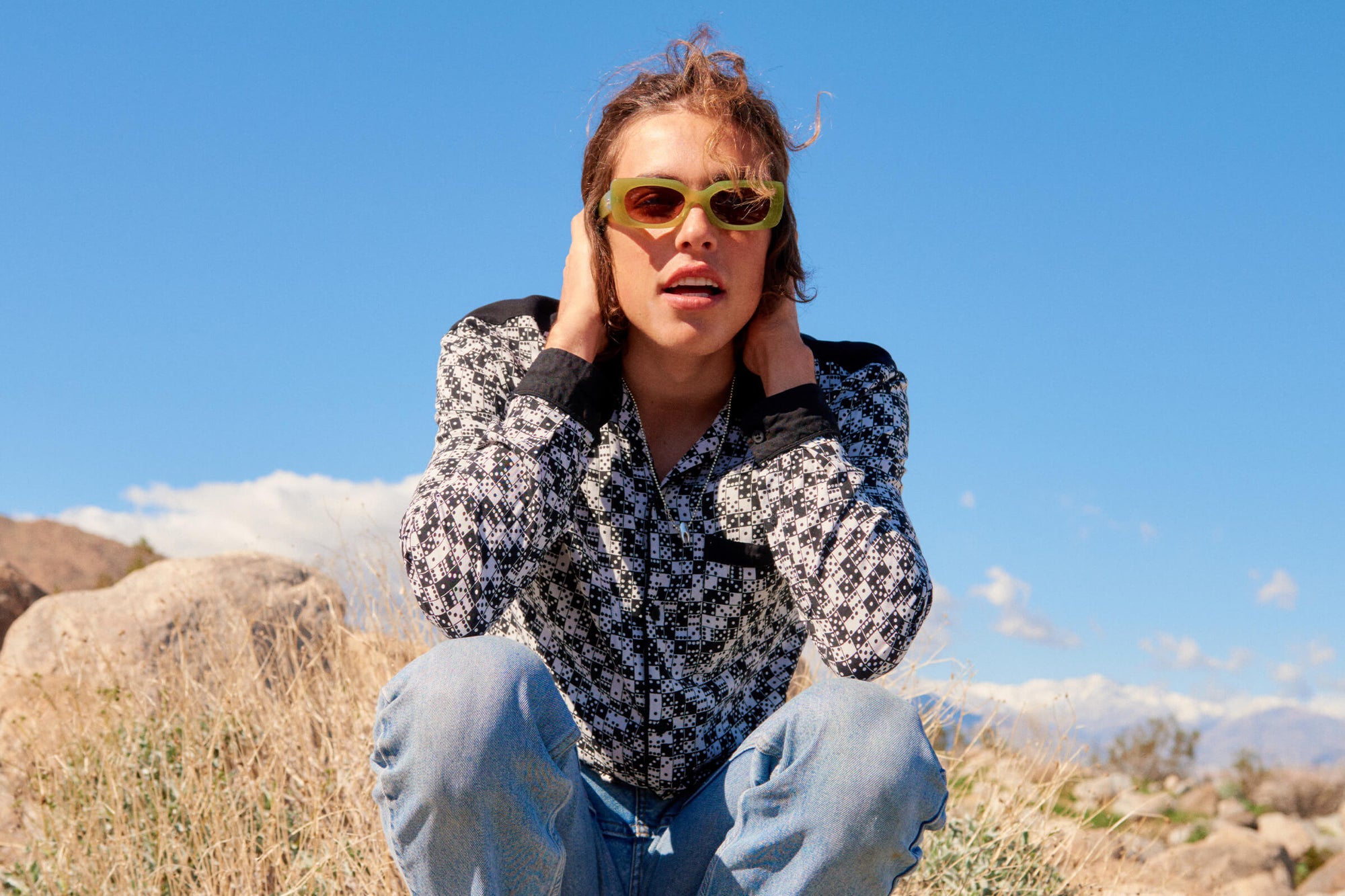 Featured Frame: The Supa Phreek
Featured Frame: The Supa Phreek