Napa
Regular price
$100.00 USD
---
Introducing the WOODZEE NAPA – a sophisticated and popular accessory that showcases a round silhouette with timeless appeal. Designed to make a statement, this sunglass embodies class and style while prioritizing sustainability.

The NAPA features a frame meticulously crafted from Italian Biodegradable Acetate or plant-based plastic, reflecting our commitment to using premium materials that are eco-friendly. The sleek design and attention to detail make this sunglass a must-have for those seeking sophistication and a touch of nature.

We prioritize your eye health with a lens set made from 48% recycled nylon. These lenses are not only polarized to reduce glare but also offer 400 UV protection, ensuring your eyes are shielded from harmful sun rays. Experience both visual clarity and stylish protection.

To align with our commitment to sustainability, the NAPA comes with packaging that reflects our dedication to preserving the environment. Inside the packaging, you'll find a cotton canvas soft pouch, providing a secure and stylish storage option. Additionally, we include a folding hard case with a magnetic closure, crafted from recycled paper. This packaging not only protects your sunglasses but also demonstrates our dedication to minimizing waste and promoting eco-consciousness.

Designed in California and sized for a true medium fit, the NAPA Sunglass is tailored to meet the needs of our discerning customers. With its fusion of style and nature, it perfectly embodies our company slogan: WOODZEE | Style & Nature.

Elevate your look with the WOODZEE NAPA sunglass and experience the perfect blend of sophistication, sustainability, and the California spirit.

Frame Details:

Plant Based Plastics (wood pulp & cotton fiber)

Stainless steel frame & double barrel spring hinges

Nylon lens set 100% UVA/UVB protection

Rx compatible frames ; Polarized

Packaging Details:

Standard packaging includes a folding Triangle paper case with magnetic closure that also has a premium micro-fiber carrying pouch.

Size: Small - Medium

Measurements:

Lens Width: 49mm

Bridge Width: 20mm

Temple Length: 145mm

 

 

 

 

 

 

Each component of our WOODZEE frames are thoroughly inspected before being carefully packaged and ready for purchase. This year, we have introduced our new 1-year limited warranty, which covers all manufacturing defects. This warranty will not cover normal wear and tear, or forceful damages. WOODZEE takes pride in the sourcing of our materials and the quality of our workmanship. We hope you do the same.
Featured Frame: Napa
Featured Frame: Napa
Featured Frame: Napa
Featured Frame: Napa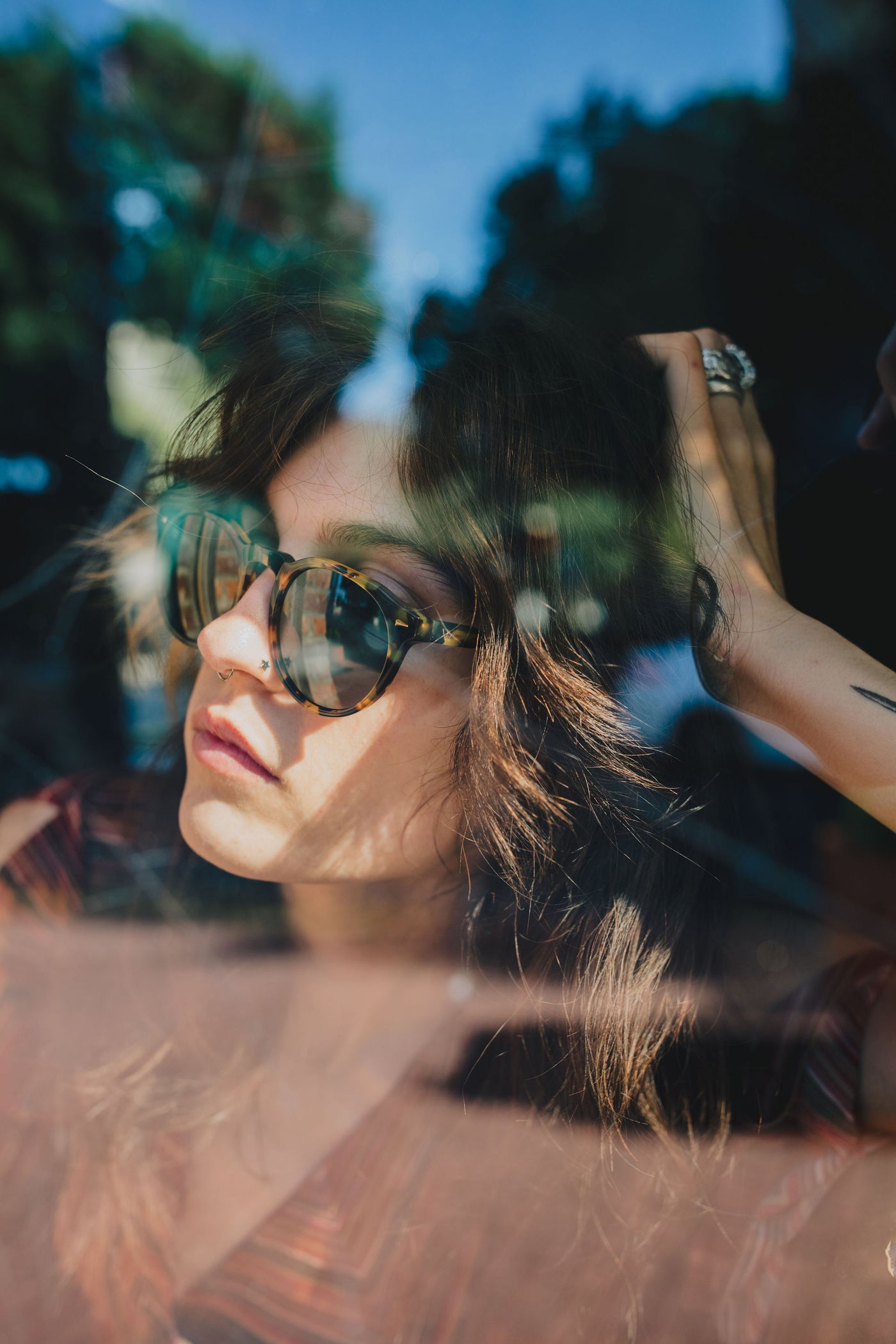 Featured Frame: Napa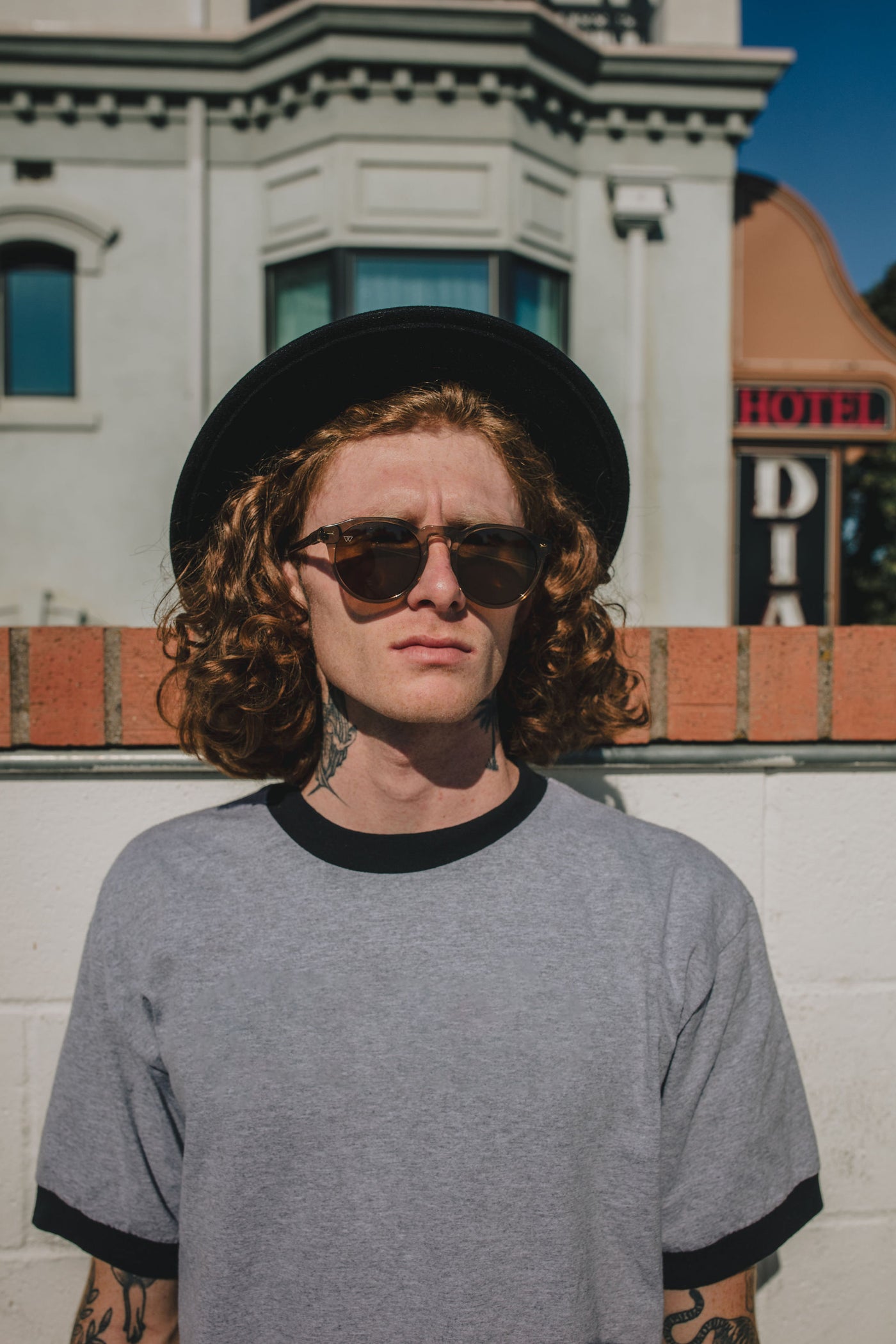 Featured Frame: Napa
Featured Frame: Napa